Water Animations
by Whisper
Hi Folks....

You're welcome to use any of the animations you may like for only a link back to: http://www.whisperscastle.com/index.html

While they do load faster than applets... be patient simply because there are so many on each page. Have fun - enjoy - and don't get "seasick"....lol!!

PS.... If this is not your first visit, then you will need to "refresh" each page to get the newest animations!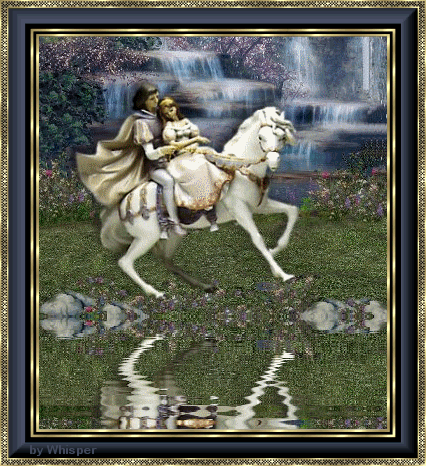 "A Unicorn Story" - © Andy Simmons
Animation by Whisper

Comforting Angel
Animation by Whisper

Mmmm... time for a nice nap in the secluded shallows...
More Animations