Rooms - Scenes - Tubes
Page 2
http://www.whisperscastle.com/index.html
The PSP Tubes can be downloaded in PSP.tub format. I made them in PSP 7. Just click on the item(s) of your choice. They are shown here actual size. The tubes have no drop-shadows on them. More tubes on the next page.

All furnishings can be re-sized to fit your "room". If any of my graphics or PSP Tubes will work for you, I'm happy to share them with you. Just "right click" and save them to your own hard drive. In exchange, I only ask a "link back'. You may use the logo and url above for your convenience.
PSP Tubes - Rooms/Scenes
These "before & after" pictures are an example of how I make some of my tubes. Often starting with a picture of an old piece of furniture, and then "restoring" it myself...LOL! You can download the Tubes I made from them if you'd like.
Sofas and Draperies and more tubes on the next page.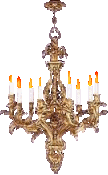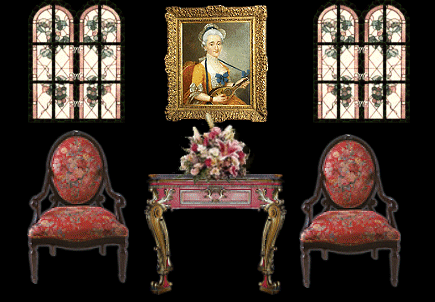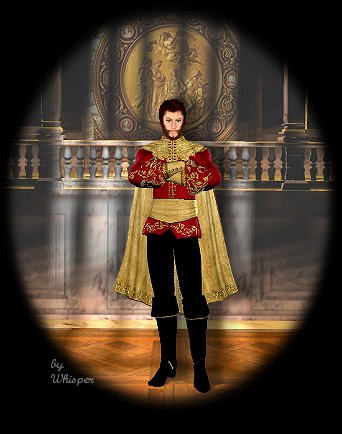 Ahhhh yes... He rules the Castle!

...but she rules "him"...LOL

Omygosh! Somebody got his feelings hurt!


A smaller logo to use if you prefer - linked back to:
http://www.whisperscastle.com/index.html
Page 1aRooms - Scenes
Page 1b Rooms - Scenes
Page 1bb Rooms 4U To Furnish
Page 2 Tubes: Crowns, clocks, candelabra, tables, chairs,etc. -*plus more rooms/scenes.
Page 3Tubes: fireplaces, draperies, mirrors, sofas.
Page 4Tubes: chandeliers, wall sconces, benches, mini-art, rooms.
Page 5 Tubes: people - knights, ladies, couples.
Page 6 more people tubes...
Page 7 Tubes: castles, stained glass windows.