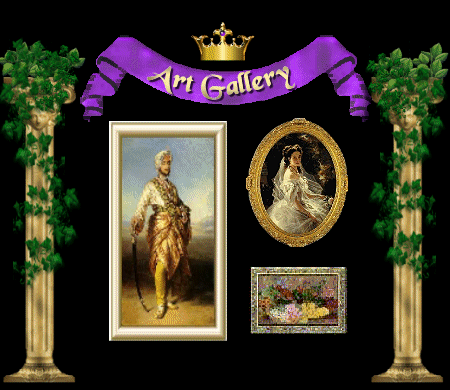 Welcome to the Castle Gallery!

Here, you'll meet more of the Castle's residents.
Their portraits were painted by such distinguished artists as
Franz Xavier Winterhalter and William Adolphe Baoguereau.
They welcome you!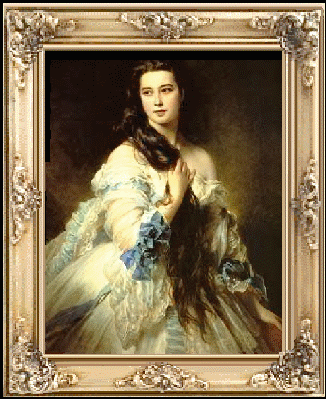 "There are moments
when one seems almost
to see the soul of one's friend...
The people I love best
...show me God somehow.

(Ellen Glasgow)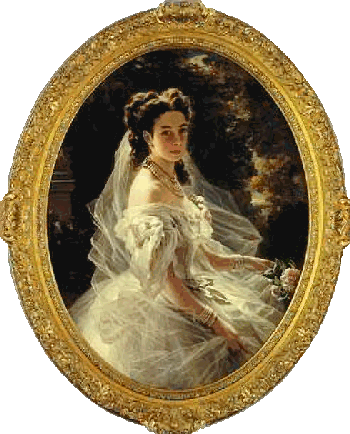 "There is no wealth
but in the feelings we give
and the feelings we receive....
...and Friendship is the greatest
gift we have among us."

(Alexander Balfour)
"Of course I believe in Angels...
it's just that sometimes they
don't have wings and we
call them 'friend'..."

The Kiss
by: Francesco Hayez
(1791 - 1882)

I would rather have
a friend
than a painting
or a poem
or a song...
For a friend is all of these,
...and so much more.

(Beth Garry)



"Forgiveness is the fragrance
a Violet sheds on
the heel that crushed it."
(Mark Twain)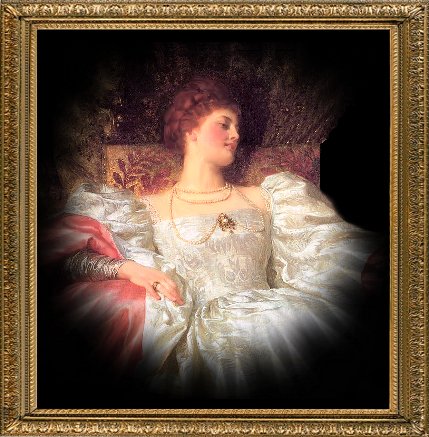 She knows the Castle is where she can best relax completely.