Hello and Welcome! If you'd like to save some of the Angels and/or Fairies for your own pleasure - simply "right click" on them and save them to your own hard drive. Many thanks!!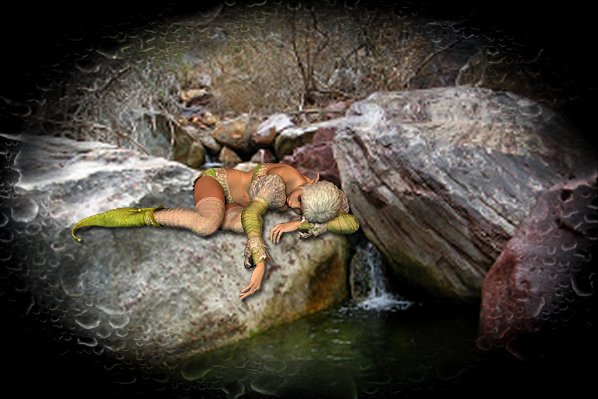 Download tube file here.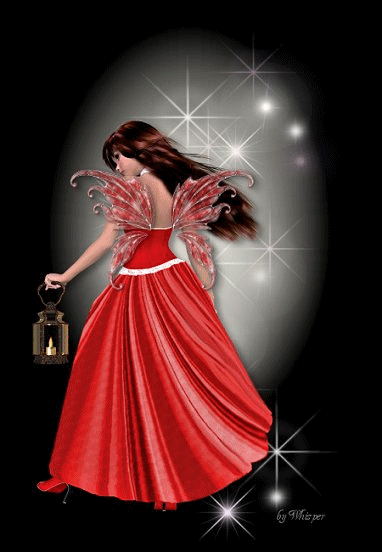 See her Lantern flame flickering? She is on a black background.
Just right click and "save as" to your own files if you'd like to keep her.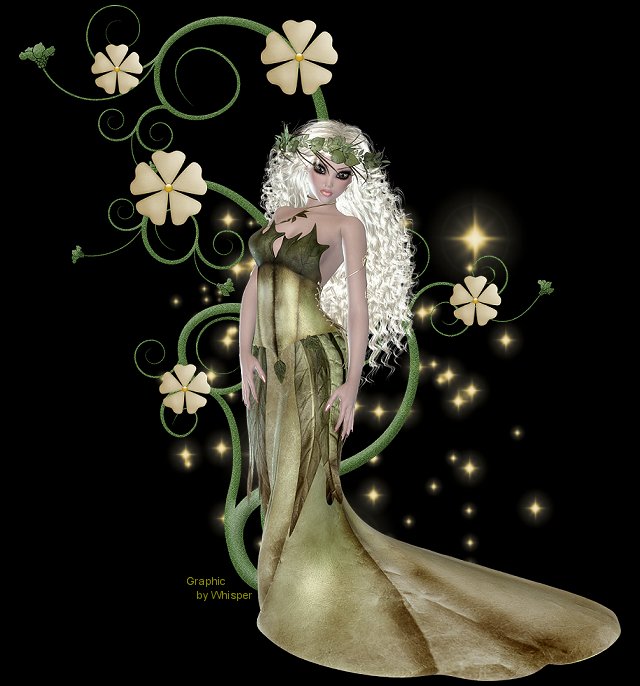 Download tube file here.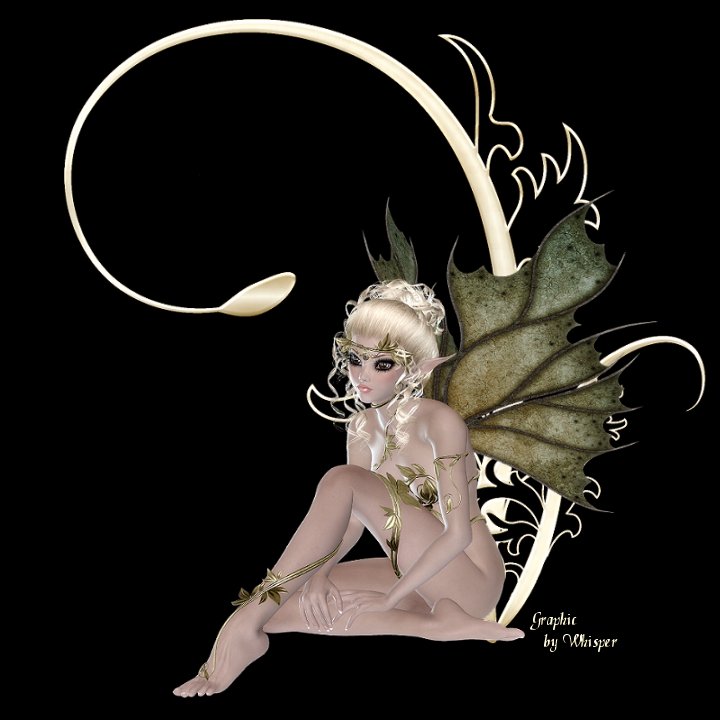 Download tube file here.


Download tube file here.

Fairies & Unicorns
Some say there's a place very far away
Where one hundred white lillies grow new every day,
Where mist in the morning is lighter than air
Some even say that Fairies live there.
At just the right moment when mist becomes light,
God's golden fingers erase all the night.
If you look very carefully, look without seeing,
You'll see a strange light... a magical being.
Some say he is made from pure love, hope, and light,
But you'll only see him when your eyes are closed tight.
You won't find this place on a map or chart,
The only route there is to travel by heart.
Though everything seems misty, try not to stare,
If you look too closely - nothing will be there,
The air is so cool, yet incredibly still...
Like something's going to happen - and probably will.
On your cheek you feel a sweet breath of warm air,
When you turn - the Unicorn is standing there,
For a moment you stare right into his eyes.
He is old and he is young and he is very very wise.
Beams of sun break through the clouds
As if by his command...
And then you see a Fairy who takes you by the hand.
Her hair is golden swirling curls - sparkling with dew,
Her dress is like white taffeta - flecked with bits of blue.
The air is sweet with many things,
And you turn to notice you have Fairy wings.
Up you go onto his back,
As you're off to see a world all new.
As you wake in your bed,
Hair still sparkling with dew,
With memories of secret things,
On Fairy wings you flew....
~Katie Connolly~


Down load Tube file
Download Here .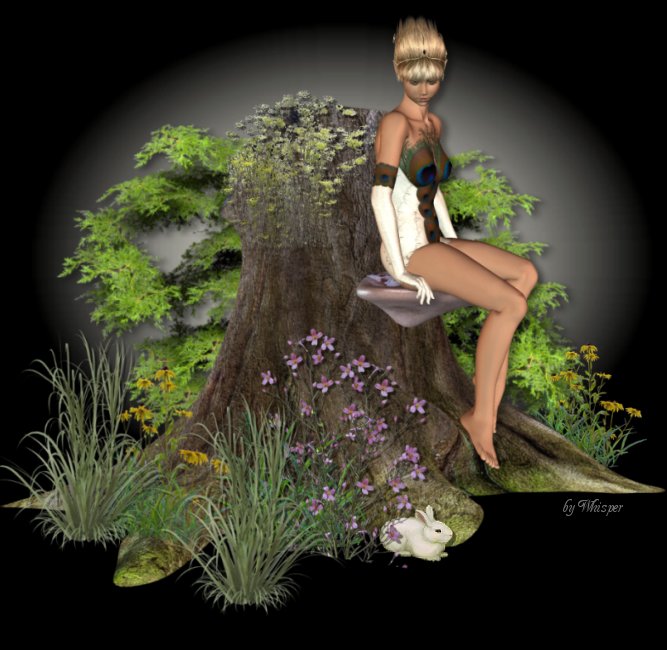 Download tube file here.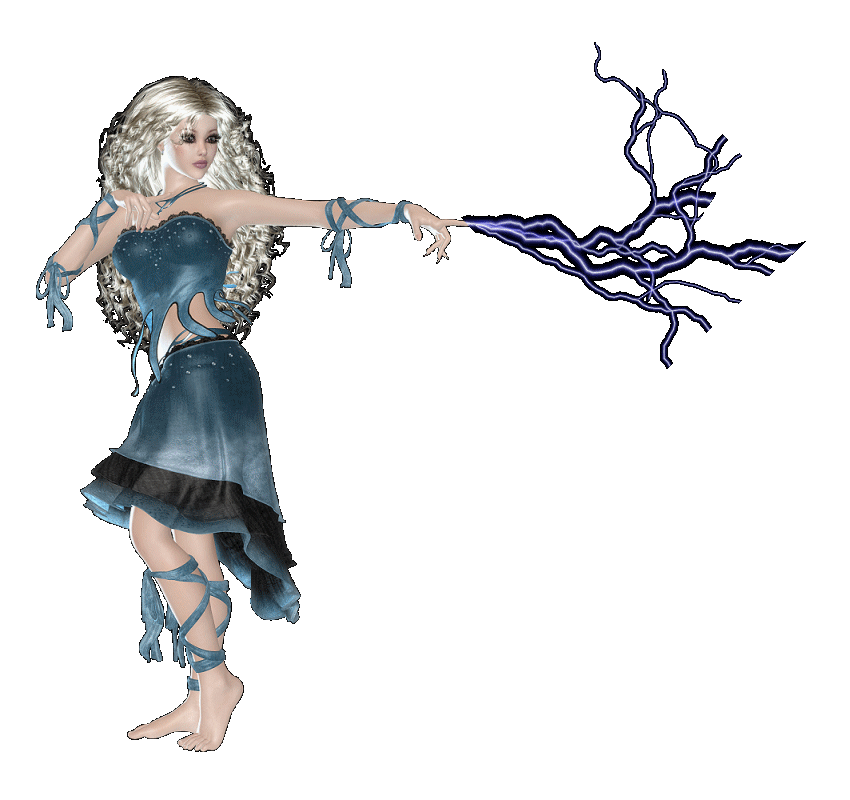 (She's shown smaller here than actual size)
Click Here for zip file.

When you're alone and everything is quiet around you,
Yet you can hear the sweetest lullaby being sung...
And waking in the morning, all troubles feel lighter,
You know you've spoken with an Angel before a new day has begun.

"Think of Those Who Love You"
If someone should hurt you
and say a thing unkind...
Remember what I write to you
and keep these thoughts in mind.
For everyone who makes you cry,
there are three to make you smile...
And a smile will last a long, long time,
but a tear just a little while.
Don't let someone who hates the world
cause you to hate it too...
Behind the clouds is a Golden sun,
and a sky that's full of Blue.
If someone said a thing that's cruel,
don't let it get to you...
Your achievements are greatly numbered
and your faults are very few.
So if a certain person should act a certain way,
Think of those who love you
and don't let it spoil your day!
( Author Unknown )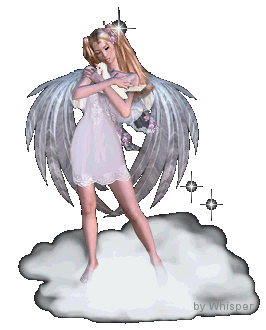 Don't tell me that you understand, don't tell me that you know...
Don't tell me how I will survive, how I will surely grow.
Don't tell me this is just a test, that I am truly blessed,
That I am chosen for this task apart from all the rest.
Don't come at me with answers that can only come from me...
Don't tell me how my grief will pass, that I will soon be free.
Don't stand in pious judgment of the bonds I must untie...
Don't tell me how to suffer, don't tell me how to cry.
My life is filled with selfishness, my pain is all I see...
But I need you and I need your love unconditionally.
Accept me in my ups and downs, I need someone to share...
Just hold my hand and let me cry and say
"My friend... I care."
(Unknown)