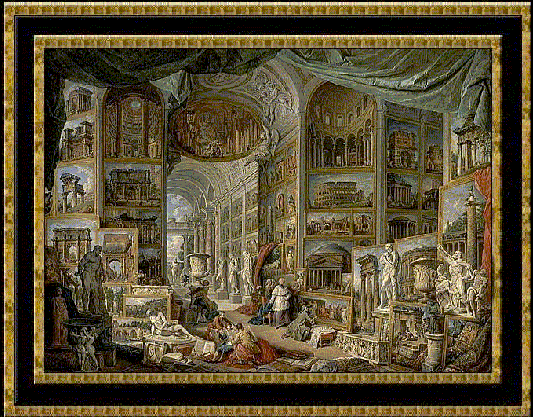 The Art Gallery
Art Gallery Room 2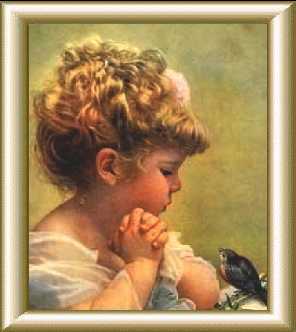 Those who wish to sing,
can always find a song!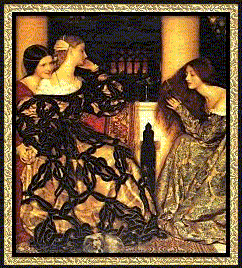 The best mirrors are the
eyes of an old friend.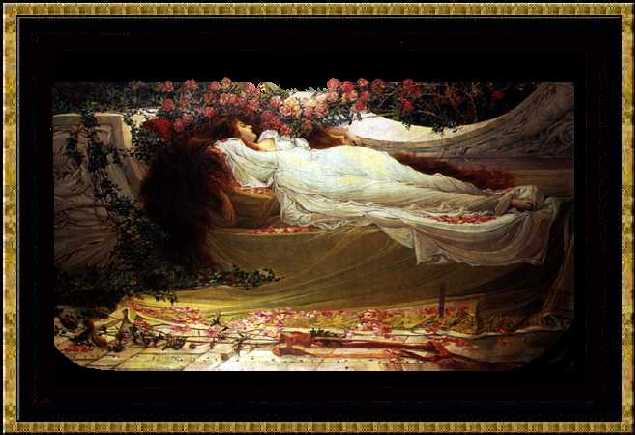 Sleeping Beauty
by: Thomas Ralph Spence
(1855 - 1918)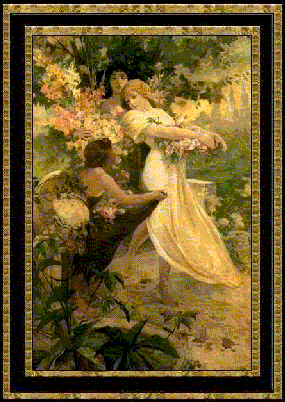 In a land of clear colors and stories,
In a region of shadowless hours...
Where Earth has a garment of glories,
And the murmur of musical flowers.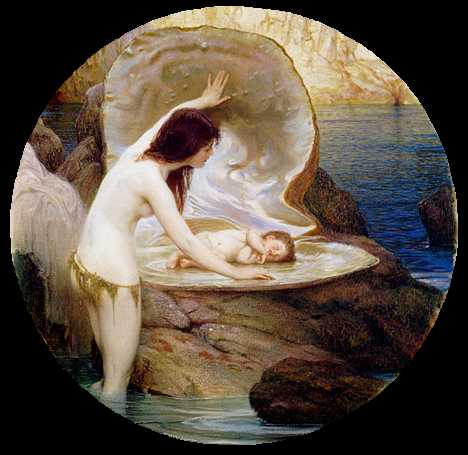 Waterbaby
by: Herbert James Draper
(1864 - 1920)

Cymon & Iphigenia
by: Frederick Lord Leighton
(1830 - 1896)


I can still see your star when
others may have forgotten
it was ever shining at all.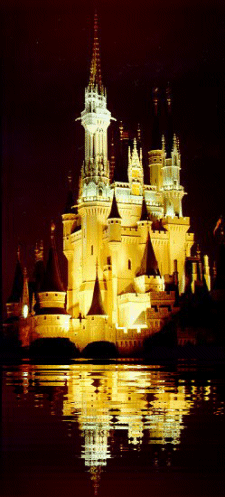 Good thoughts to you.....
"Whisper"

It is surely not my intention to leave anyone out or not "give credit where credit is due." Many of the graphics have been collected over a period of time from many and varied sources as well as "inherited" from friends simply for my personal pleasure.

Now that I've found a means of sharing them with others... I cannot recall at this moment just where each one originated! So sorry! As soon as I learn their origins again, the credits will be posted. In the meantime time, enjoy the artwork for its own sake, and thank you for your patience!




All Pages created and maintained
by: "Whisper"

Created 11/99