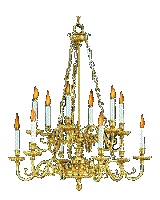 Hello... If you came through a "Webring", click here or on the Index at the bottom of the page to begin in the "Main Reception Area". You're a most welcome guest, and I wish you a pleasant journey through the Castle!
~*~ Frety.NET ~*~ - a web directory with homepage thumbnails.


&nbsp

An unexpected and delightful surprise!
Thank you so much Sassy!!

Thank you, my favorite "Aussie" and "Cyber_Sis"!!
This means the world to me!

Thanks so very much, Dude... I truly treasure this.
( And I'm taking time to "smell the Roses" too!! They're lovely. )
Rings 'n Things
This Serenity site is owned by Whisper.


The Ladies of the Myst SiteRing

This site owned by
Whisper
SiteRing by Bravenet.com

I'm so glad you came! You've been a delightful
guest and I have truly enjoyed sharing this time with you!
These are a few of the things I enjoy and hope you found
a bit of pleasure in some of them too... perhaps you found a 'smile',
or something to "think about".... or best of all.... something to
"feed your soul" and "free your spirit"!
There's always something "new" happening at the Castle,
so I hope you'll come again soon and bring a friend as well.
The Castle is always open to good company!
In the meantime....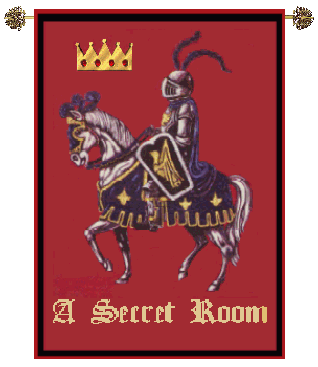 Good thoughts to you....

Whisper

All Pages created and maintained

by: "Whisper"
This site was 'born'
November,1999